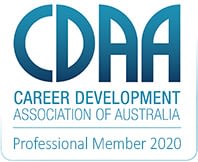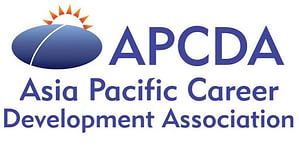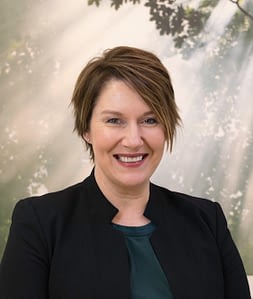 About Lois Keay-Smith
Lois Keay-Smith is a qualified career practitioner and career counsellor and is the Founder of Career Wisdom. A career changer herself, Lois had an earlier career in the financial services industry in corporate relations and management roles with ASX and Australia's largest super fund. She established Career Wisdom in 2005 with a vision to inspire and support those who are seeking more satisfaction and meaning in their working lives.
A trained career counsellor with a Masters degree in Career Development, Lois has experience in career development, career transition and corporate outplacement and has worked with a variety of clients including executives, elite athletes, dancers and professional rugby players, as well as young people with cancer. She is currently the WA career services provider for the Career Practitioner Network Australian Institute of Sport's elite athletes.
Lois is a specialist in "tricky transitions" – assisting those who are making career transitions following a career that has been interrupted, whether due to age/injury/contract cessation, as well as assisting with the shock of redundancy and finding a new role or changing career. She also helps those who are looking for "something more" and want to voluntarily change career.
A natural Connector, Lois loves helping people connect to other people and opportunities, regularly speaking and mentoring on "Connection Intelligence" – the how to of connecting, networking and mentoring. Lois is a Fellow of Leadership Western Australia (2012), a Professional Member of the Career Development Association of Australia and was awarded a Churchill Fellowship from the Winston Churchill Trust in 2019.
Work fills up a lot of our time. Shouldn't it be something that you look forward to, that engages you and uses your talents? Sadly, surveys tell us that over half of the working population are actively or passively looking for another role! Why is this? Sometimes your talents don't match the organisation, sometimes it's your values, or sometimes it's simply that you are the wrong person in the wrong place. Maybe it's now your time – to find better work, or even a new career. You have come to the right place!
We specialise in helping you get from being "stuck", to inspired in your work – whether you are reinventing yourself or searching for that "something else". With 15 years of career counselling, career coaching and consulting experience, Career Wisdom Founder Lois Keay-Smith and her team provide tactical, emotional and practical career support for people voluntarily making changes in their careers as well as those affected by redundancy due to organisational change.
Sign up to receive 3 free chapters of the new "Make your Move" book.
Career Wisdom Associates
Career Wisdom has a number of associates in each state of Australia and works locally, nationally and internationally.