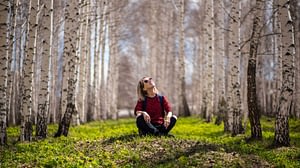 Career Review
Do you need a review or "career check-in" to see how you are travelling and what your next steps could be?
A stand-alone session, or popular bi-annual choice, the Career Review includes a pre-questionnaire, 1hr session (via Skype/Zoom) and post session notes.  You'll feel great getting things off your chest and into action.
Some clients choose to use the Career Review to discuss progress, discover potential changes, identify next steps, as well as gaining satisfaction from knowing that they are on the right track.
It's time to work ON your career, not just IN it.  Ready for your Career Review?
Investment: $330 inc. GST