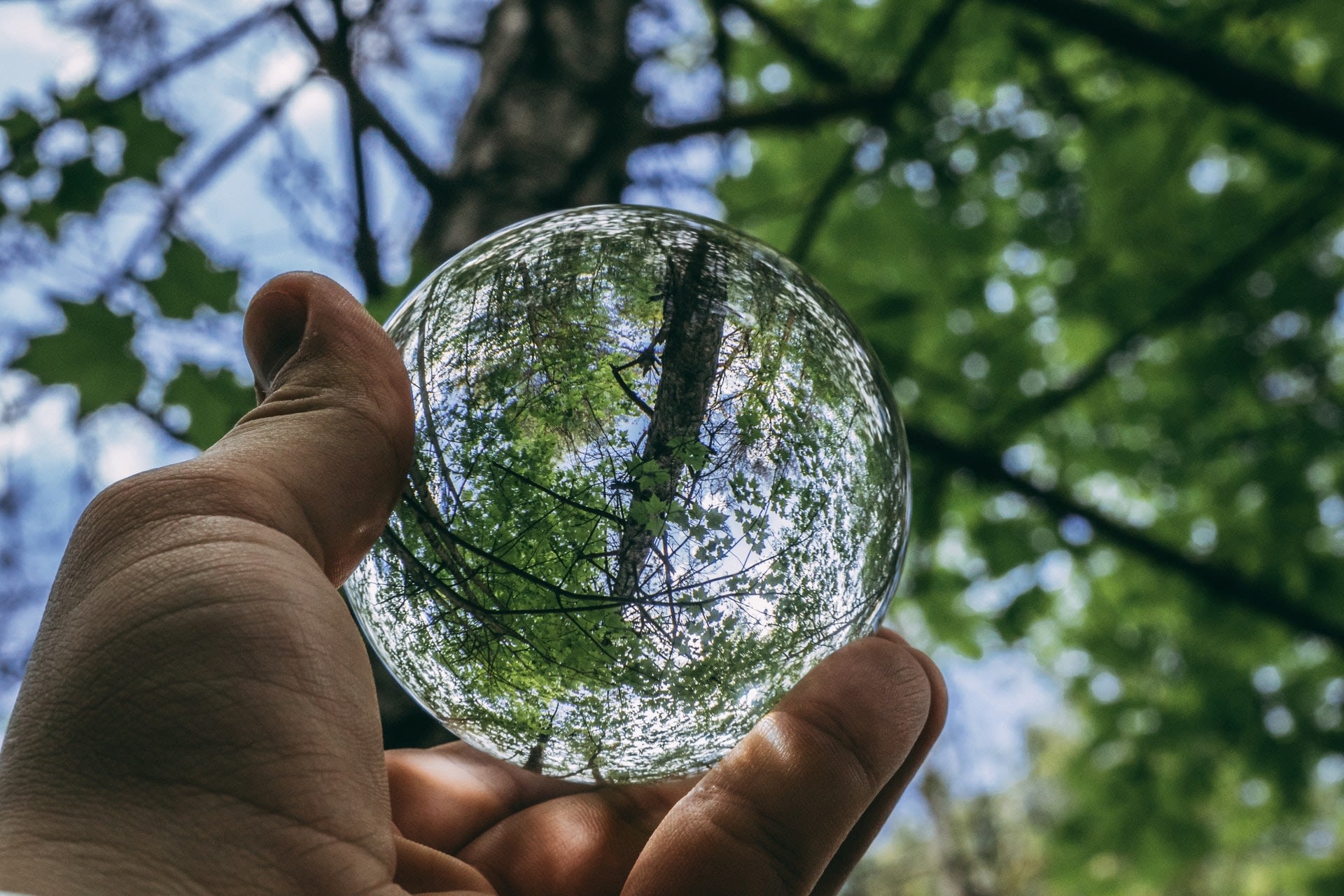 Career Exploration
"What's out there?" I am often asked.
Don't know what you want to do (but know that what you are doing now isn't it?!)
Or, confused by too many options so you fear you might get lost in an endless loop?
The Career Exploration begins with self exploration and then moves to the outside world – your options. Yes, there are many! Fear not, there is a tried and true process where Lois will guide you and help you to discover your top options as well as what best aligns with who you are.
The Career Exploration involves questionnaires and assessments, some reflective exercises and a bit of homework!
You will complete your career exploration brimming with ideas, more clarity and ready to tackle the next steps.
The Career Exploration contains three 90-min 1:1 sessions with Lois, and full content that is included in the comprehensive signature Career Discovery program. You will also receive the Make Your Move work search success program and Make Your Move book.
Ready to explore? Don your hat and boots, and let's go!
Career Exploration $1,597.00 inc. GST 
Career Exploration
Career Exploration