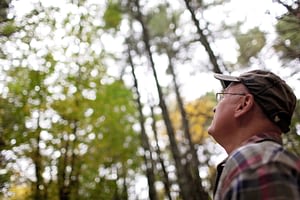 Career Encore
Discover and create your next career (or "un-retirement"!) – on your own terms. Uncover your passions, strengths and the skills you want to put to use in your next phase of life!
This package is offered online via a series of Zoom (video) sessions, with activities in between.
The
Career
Encore
package helps you to understand yourself and what makes you tick.  We also explore and then brainstorm together what ideas best suit you to pursue taking into account your desires eg. to be location independent. We then build a plan from your top preferred options and you are supplied with links, resources and guidance to help you on your career encore journey. 
Here is a rundown of the Career Encore package:
Session 1 (Zoom, 1hr)  Strengths, Values and Drivers
Session 2 (Zoom, 1hr) Your History and looking forward
Pre-session 3 – Survey of interest areas, passions and topics of fascination
Session 3 (Zoom, 1.5hrs) Prioritising top ideas/options and brainstorming exercise
Session 4 (Zoom, 1hr) Drafting of Action Plan, Researching top option/s
(Approx. 14 days following, Session 5)  Integration Session, Outcomes of further research and actions, update of plan and next steps.
Investment: $1,297 inc. GST