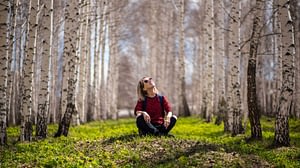 Career Awareness
Awareness of self and your unique career drivers is vital to finding your way. The Career Awareness package looks at your values, strengths (via the Expert Strengths Profile) personality and insights gleaned from your personal career story, so far.
2.5 hrs of 1:1 sessions with Lois, including all assessments (values, personality and Expert Strengths Profile, including debrief) $697
* Applied 100% towards Career Discovery, if commenced within 30 days.
Investment: $697 inc. GST