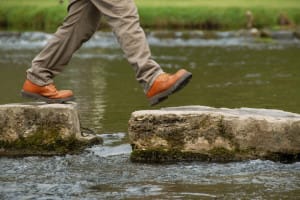 Career Transition / Outplacement
When your organisation makes the decision to reduce staff, it is vital that those employees are provided with career transition services that are respectful, leading edge and assist staff to find their way to their next role or opportunity. Career Wisdom has provided career transition services and outplacement in Western Australia for over a decade and has affiliate partners in every state of Australia.
We provide a personalised bespoke solution to each and every client we work with. No cookie cutters here – we support people in career transition and go "above and beyond". A redundancy often leaves people feeling vulnerable and feeling a range of emotions. We hold the space, provide support and help each client to review their career, plan actions, assist with marketing documents and strategy and to move forward. Often we are also able to help with introductions and connections. Small group workshops and online video modules supplement the face-to-face nature of the career transition support program.
Contact us for a solution to suit your needs and those of your staff affected by redundancy.