Career Transition / Outplacement
For over a decade, Loi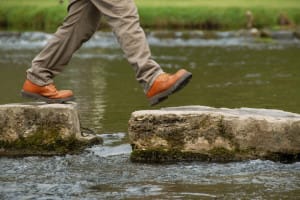 s Keay-Smith has provided career transition and outplacement services to clients. At Career Wisdom we promise a completely tailored and individualised service – no cookie cutters here! We work with a wide range of clients and assist with career transitions and outplacement as a result of organisational restructure. With  personalised in-depth career counselling, coaching and consulting, supplemented with workshops and online video modules (localised content) our client is at the centre of everything we do.
Transition is never easy; however, with our experience, expertise and care, we can ease the pain and get our clients closer to their goals faster, while looking out for their wellbeing.
Sport Career Development and Career Transition
Transitioning from performing as a professional player and athlete is challenging. There are unique issues when it comes to identity, physicality, remuneration and a myriad of expectations that go along with it.  Lois Keay-Smith is a career services provider to the Australian Institute of Sport's Career Practitioner Referral Network, in Western Australia. She previously was a career advisor and player development manager with Western Force rugby union and has provided pro bono career transition support to dancers from the West Australian Ballet .
Professional Speaker – Connection Intelligence
The ability to connect with others and build a strong network is a vital career skill and one that needs to be learnt and practised, all while adapting to new technology.
A professional speaker and presenter, Lois helps her audiences tap into their "Connection Intelligence" – or ConnectionQ, to interact and engage, make new connections and build a viable network, both online and in person.
For more information on ConnectionQ, Contact us.